Freshly prepared, dressed salads that are ready-to-go from the deli counter at your local supermarket.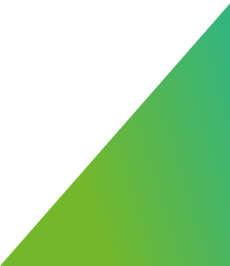 Fresh leafy salads, salad kits and bowls that standout from shelf to plate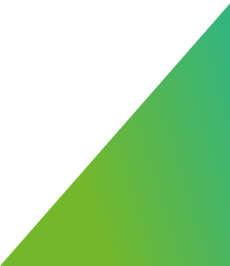 We do the prepping so you can do the serving. Cut down on time and resources by letting us do the cutting, slicing and chopping.